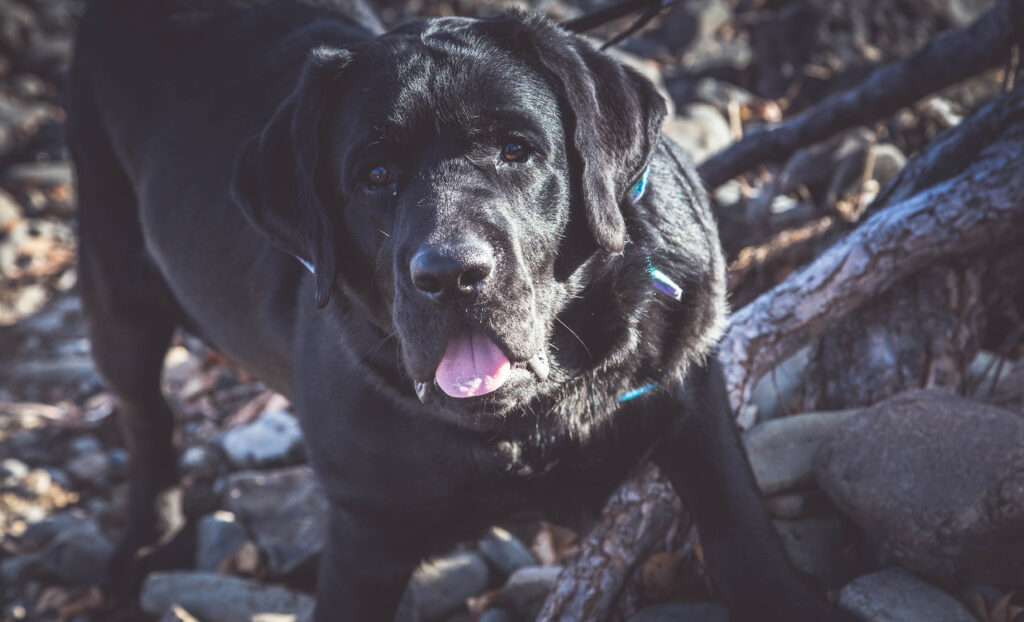 Approaching dog training from Both Ends of the Leash gives the dog and handler a balanced, Mindful and Calm Approach to their relationship.
From puppies to adult remedial issues, Pieces of the Universe will give you the skills to teach your dog using positive reinforcement, food and fun games to develop a relationship of mutual understanding.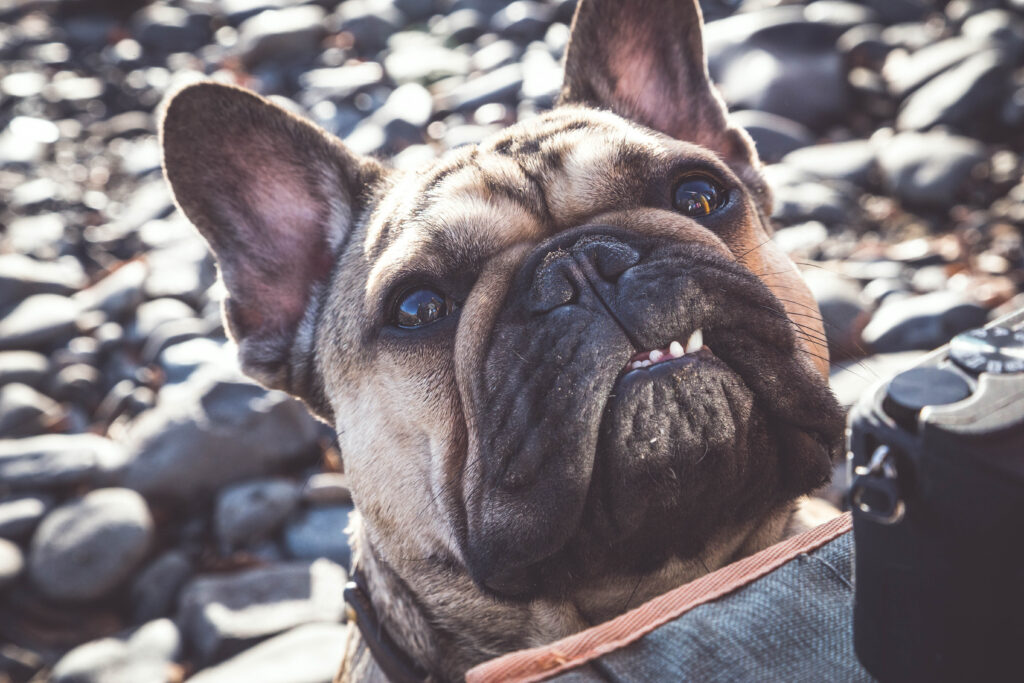 Learn the skills to teach your dog or new puppy to become a service dog, using Positive Reinforcement.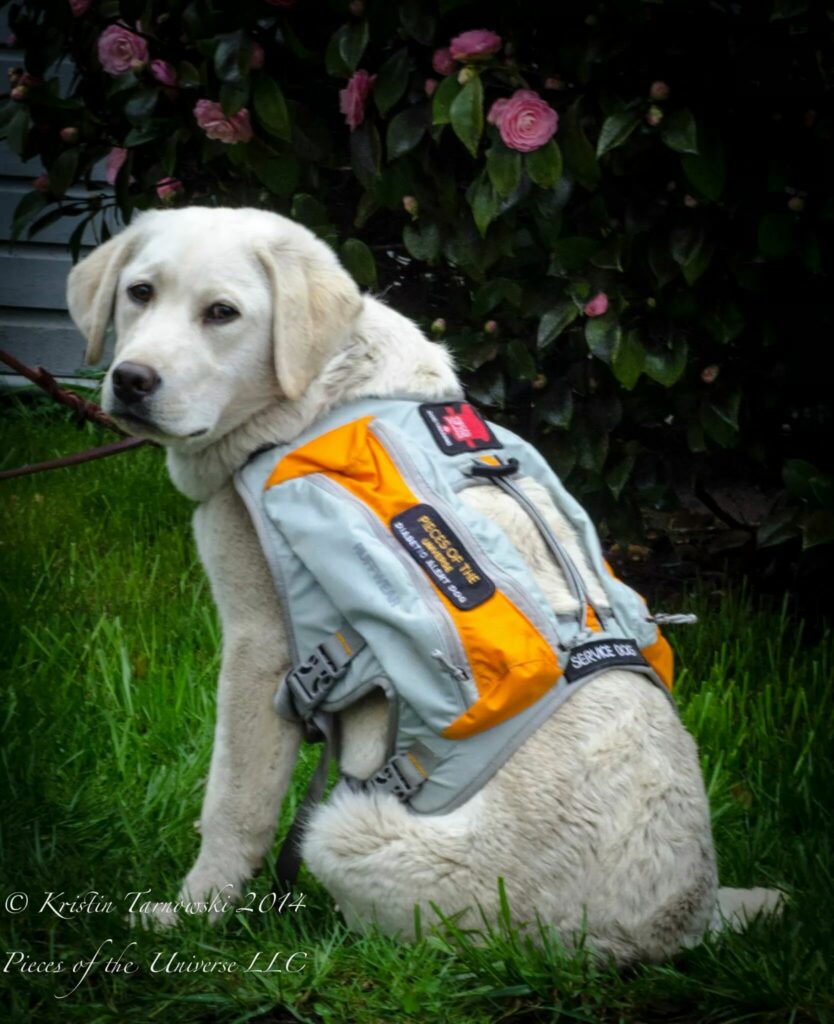 Both Ends of the Leash, Mindful Dog Handling, Service Dog Training and the Calm Approach Dog Training workshops and speaking events