I have been diabetic for almost seven years and it has been a struggle the whole way. For a long time I didn't feel safe in my own life because of my illness. I looked into adopting a DAD a few times over the years, but none of the organizations I found seemed genuine or like the health and happiness of the dog was their priority. Then, I found Kristin Tarnowski and Pieces of the Universe Dog Training. I have never before experienced a dog trainer that is so invested in the happiness of the dog or in the relationship between the dog and their person.
My English Labrador, Astra, is beyond intelligent, loyal, and talented, and adds an immeasurable amount of security to my life. She wakes me in the middle of the night and stops me from driving my car when my bg is out of range and generally keeps my health in check. We travel together, we work together, and now we're graduating college together. I feel safe for the first time since my diagnosis and it's because of the amount of dedication that Kristin put into raising and training Astra. ~ T.L.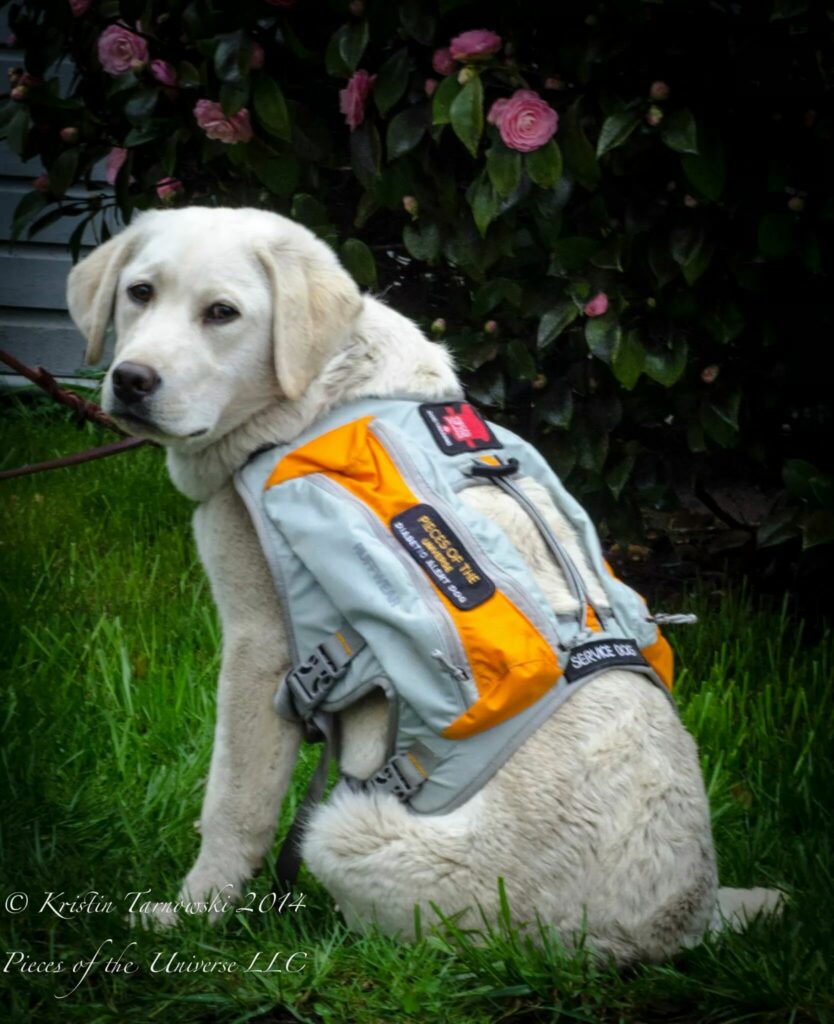 We received our beautiful pup December 7, 2018 at the age of 9 weeks old. We have faithfully been training her. With Kristin's help and guidance she has at 6 months already alerted me about 20 times. Kristin has been such a wonderful training instructor, so very knowledgeable in all aspects of puppies and training. We feel so Blessed to have her as our mentor! ~S.S
Titus, a fully trained diabetic alert service dog, was placed with our family over two years ago and the process has been nothing short of amazing. My son, now 8, was diagnosed with Type 1 Diabetes at 5 years old and Titus joined the care team 3 months later. He consistently alerts to low and high blood sugars and frequently before a CGM or meter can register the change. But the real magic is in their bond and the joy he brings to my family. I can't recommend this agency enough! Titus and the joyful work he does is our silver lining. Thank you forever and ever, Kristin! ~A.M.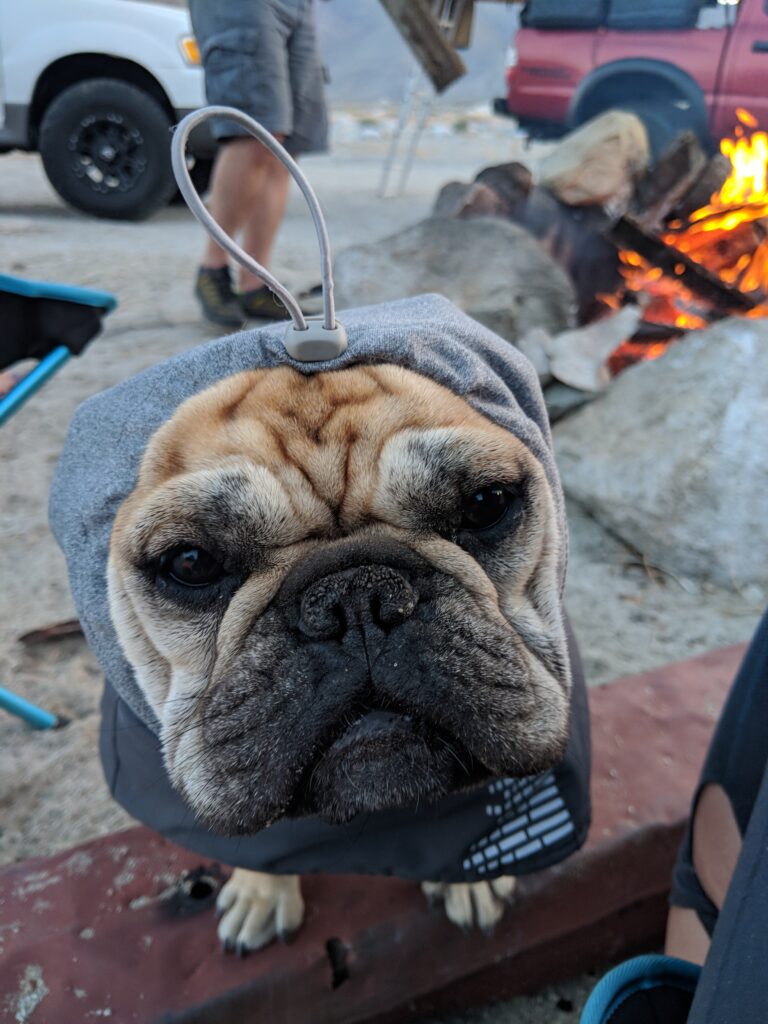 Kristin is amazing! We purchased our first puppy (a healthy, happy English lab) from her and we have been so pleased with Kristin's knowledge, training skills and friendliness. I am enjoying the puppy training classes with her and I'm learning so much. I highly recommend Pieces of the Universe Dog Training with Kristin. ~R.B.
Comprehensive Service Dog training for a formerly dog illiterate person. Kirsten helps us through every stage of training and ensures our success with positive reinforcement based training. I couldn't be happier! Well worth the drive! ~L.W.
Kristin had trained my first service dog and did an awesome job so when I was ready to get a new dog there was only one place I would go. I brought my Sophie home last July and she is a smart, confident and beautiful dog! You can't go wrong with Kristin, she raises great dogs and is a wonderful trainer! ~K.M.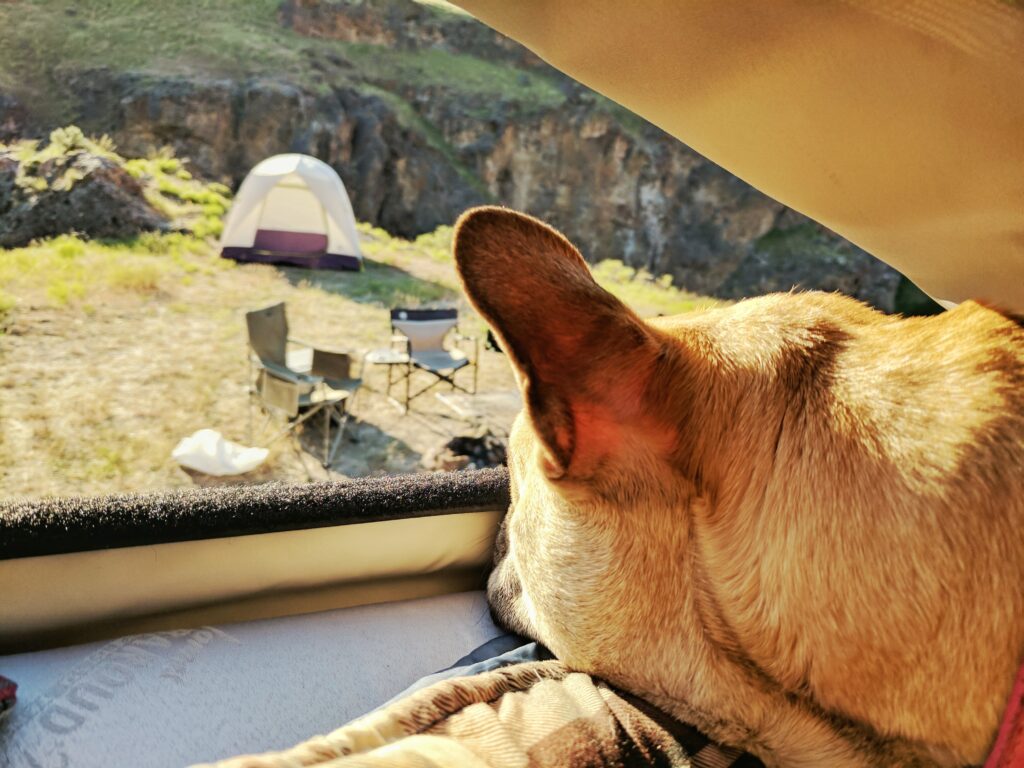 Can't say enough great things about Kristin Tarnowski and our superb fella Sunny…. truly a dream come true ❤ ~I.R.
Truly a well rounded trainer! She is constantly looking to improve despite the deep well of experience and education she already possesses, and has been amazing at figuring out how to adjust to better help me and my dog. I would highly recommend her to anyone who needs dog training (or rather, people training to interact with dogs for the desirable behavior). If you follow her instructions and training, you can't go wrong. The only issue is the limited appointment times and the location. From Portland, it takes minimum one-hour each way. However, if you are dedicated then that isn't a problem. ~S.H.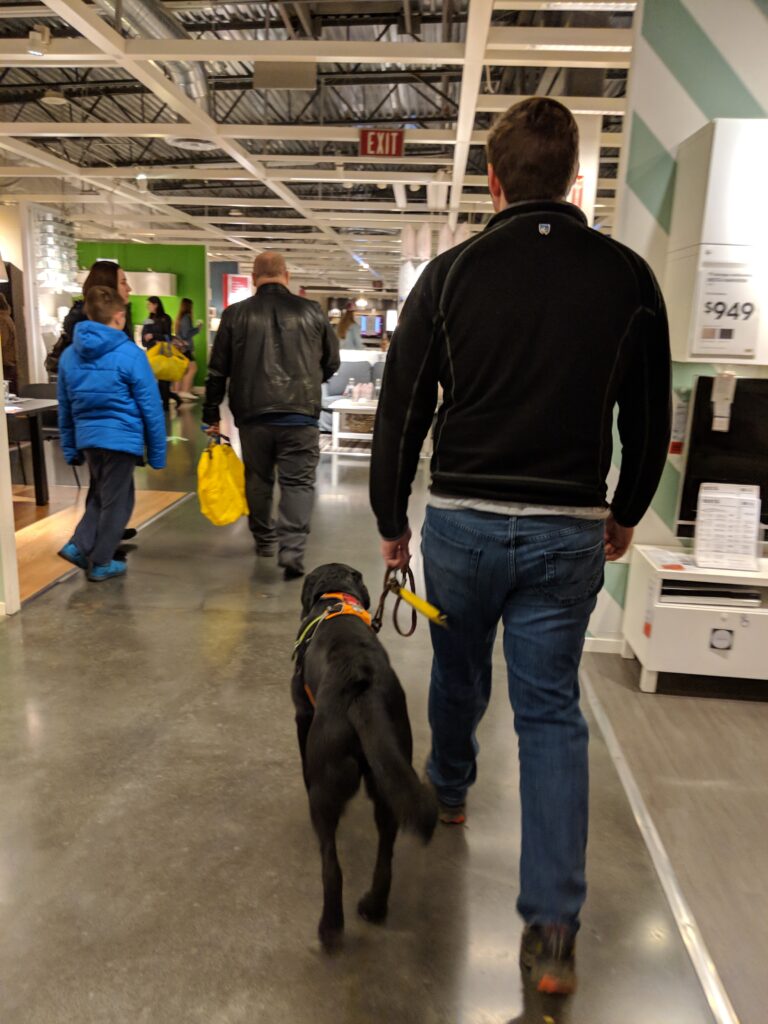 Kristin Tarnowski is one of the top Diabetes Alert Dog experts in the country. Her ethics and expertise are of the highest caliber. Kristen will never compromise a dog or owner in the process of breeding and training. Kristin worked with us to chose a dog that was compatible with our son and our family. She was clear in her contract with us and fulfilled all her obligations as our trainer and coach. She continues to be a support and resource for us long after our work with her was complete. Kristin is committed to ongoing education and training for herself and those who have worked with her. She engages in and provides numerous opportunities for her clients, alumni, and dogs to maintain a high level of accuracy and connection to each other. I would recommend that if you are interested in a Diabetic Alert Dog – do your research. Speak with a variety of experts and trainers, include Kristin Tarnowski in your search, she is extremely informative and helpful in this process. ~J.P.
Kristin bred, raised & trained my son's 19-mo-old D.A.D., Liberty. She has the very important job of alerting to my son's highs & lows and has saved him more times than I can count. She consistently beats the CGM (continuous glucose monitor) because her nose knows! While she is a lab and can have lots of energy at times, most people remark at how well behaved she is for her age. She's such a good girl in public too! Thank you Kristin for doing what you do & doing it so amazingly well! ~J.S.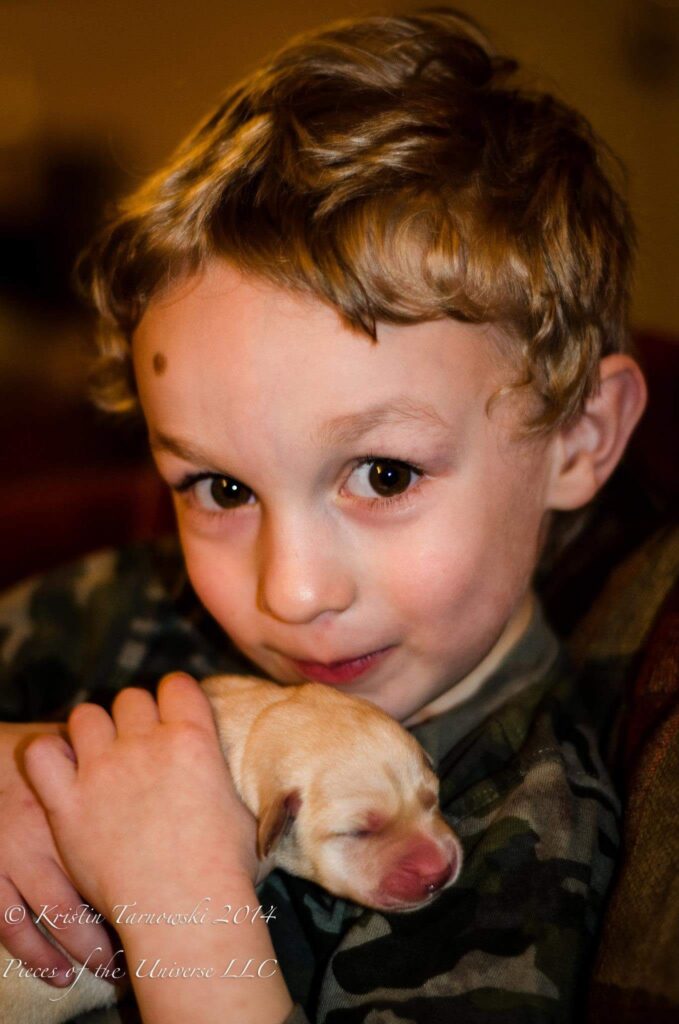 I have seen all aspects of what Pieces of the Universe Dog Training has to offer as a complete professional dog service, including: providing boarding, private lessons, obedience classes, service dog training and offering healthy and quality puppies for sale. Kristin uses her education and experience to effectively teach people and their dogs. I have seen the positive reinforcement methods that Kristin uses in her training and it is amazing what she can accomplish with a dog teaching it obedience, service work and helping dogs overcome insecurities and work through issues. I am most impressed when seeing the diabetic alert dogs learning scent work, it takes incredible patience and understanding of how a dog learns to get great results and Kristin has those qualities. One of the most noticeable things about the dog's Kristin works with is they are HAPPY, she does not use force or intimidation methods which is apparent by how the dogs show willingness to do their jobs. Kristin is professional and easy to get along with, she does a great job in helping dogs and their humans in so many ways. ~R.T.
We have a 3 year old Diabetic Alert Dog trained by Kristin Tarnowski (Pieces of the Universe Dog Training). We started his training at about 16 weeks old. It was the best thing we ever did!!! He was trained for my husband, an adult Diabetic that was not following his diabetic protocol properly. Over the past 3 years, my husband's health has improved dramatically due to his faithful companion constantly keeping him in check. When a person is diabetic and in denial, they do not care to hear from others about diet and exercise protocol. However, there is no escaping the properly trained ALERT DOG…. and my husband never ever gets frustrated when his beloved Service Dog Sheldon Cooper signals him, "Hey Pops, Your sugar is too high" The diabetic training is AMAZING, and it changes life in a way that could not otherwise be described. The Bond that is created with Diabetic and Diabetic Service Dog goes beyond normal canine commitment! Sheldon Cooper has a great life as our family dog, but his trained senses keep him on duty 24/7 watching over my husband. He knows that the sugar level is raising BEFORE it has reached critical levels. Thank you Kristin for providing your diabetic training expertise to a World that Truly needs it. WE Salute you ! ~A.S.