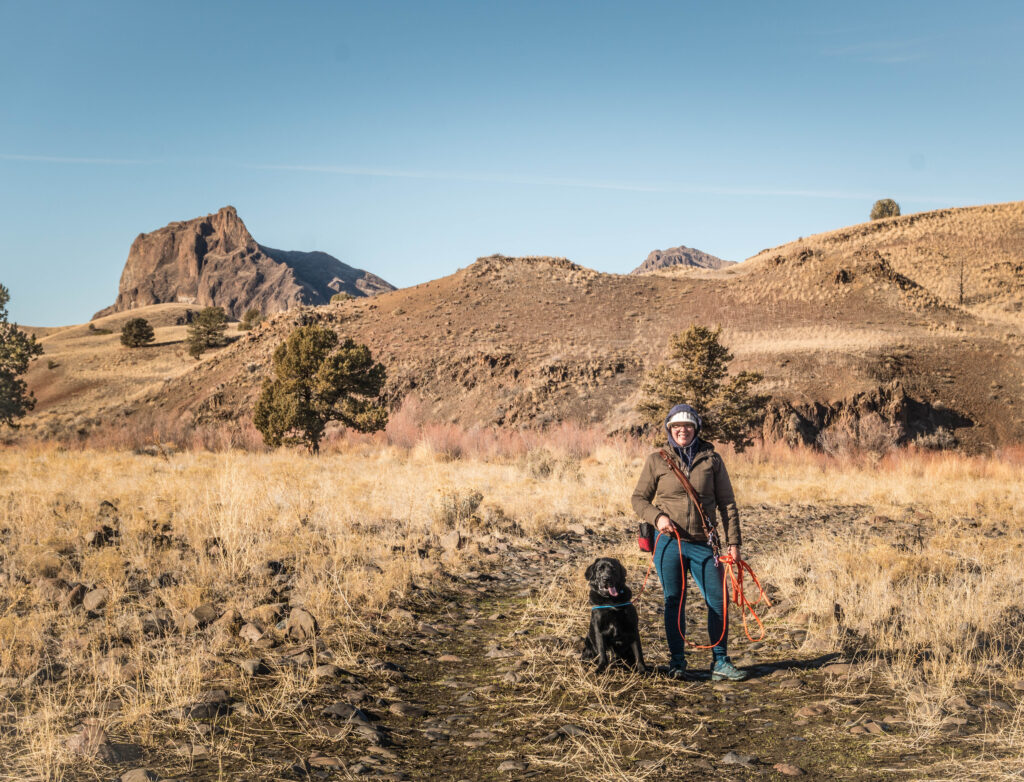 Our Approach
Approaching dog training from Both Ends of the Leash gives the dog and handler a balanced, Mindful and Calm Approach to their relationship.
Our Story
Growing up on a farm in Gaston, Oregon, Kristin Tarnowski has been interested in training animals of different species from dogs to horses and even teams of oxen. Kristin follows these interests as she makes her way through life. When she decided on a college career, she had no doubt in her mind that attending Oregon State University (OSU) to study Animal Sciences was the way to go. After graduating from OSU, Kristin moved into a career with a family business, the Elizabeth Perry Montessori School, which led her to the decision to pursue a Masters in Education. She was the upper elementary teacher at the Elizabeth Perry Montessori School for nine years.

Kristin began dog training in 2000, with Guide Dogs for the Blind where she was a leader, overseeing the training of many Guide Dog puppies and their handlers. This experience has given her countless hours consulting, training, and encouraging other dog handlers, as well as working individually with many dogs. She is the Founder and Director of Training for Dogs Assisting Diabetics Foundation, a 501(c)(3) nonprofit, located in Forest Grove, Oregon.

Kristin is a Certified Professional Dog Trainer, an AKC Canine Good Citizen Evaluator and a member of other professional dog training organizations, including the Association of Professional Dog Trainers.

"I love to learn and push myself as hard as possible, so I can always say I did my very best. When I experience new things, I try to be open-minded which I feel gives me the best opportunity to excel at what I am doing. Training dogs is one of the best opportunities to experience new learning challenges where being open-minded is critical. Working with dogs is a dream job for me as I am able to combine my passion of working with animals with my passion of working for people."
Meet Kristin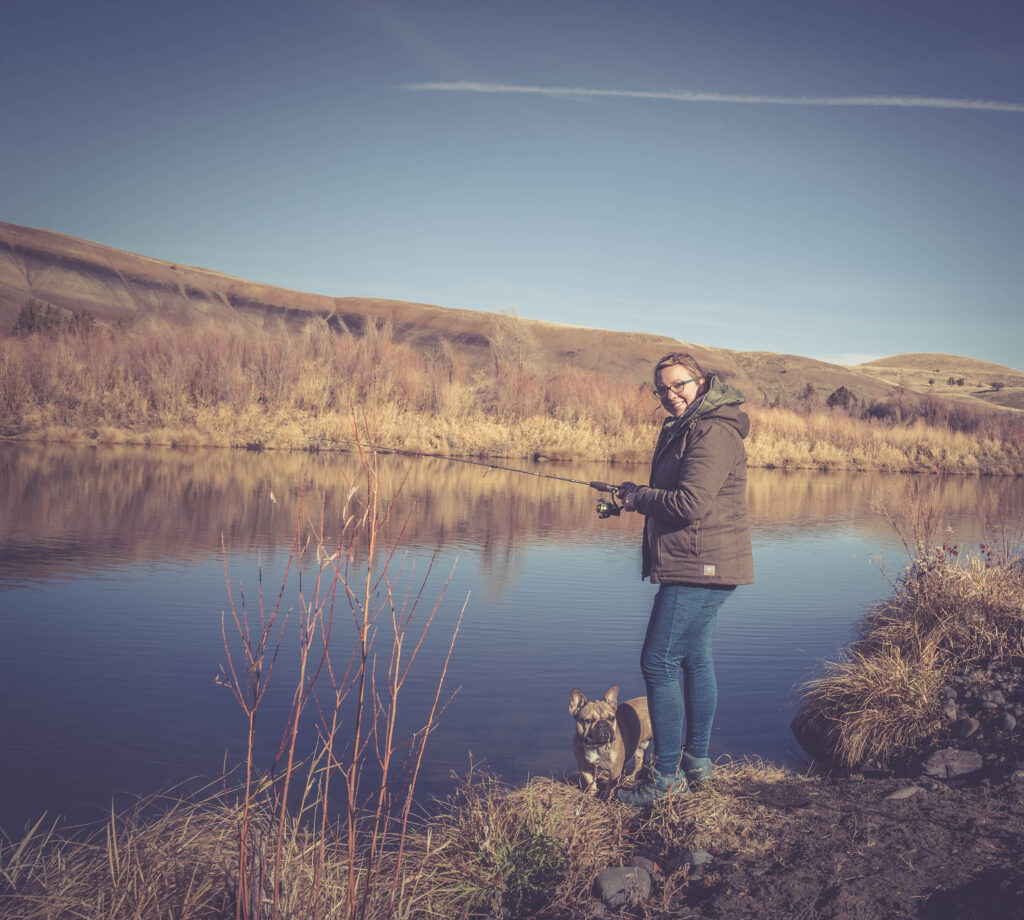 Kristin is a Certified International Yoga Alliance Instructor as well as a International Association Behavior Consultants – Canine Certified, a Certified Professional Dog Trainer and holds a Masters in Education. With this background, Kristin brings a unique approach to dog training; providing both the handler and the dog Mindful lessons in developing a cooperative relationship. This is the inspiration for Both Ends of the Leash. Mindful Dog Training is the Calm Approach to dog training.