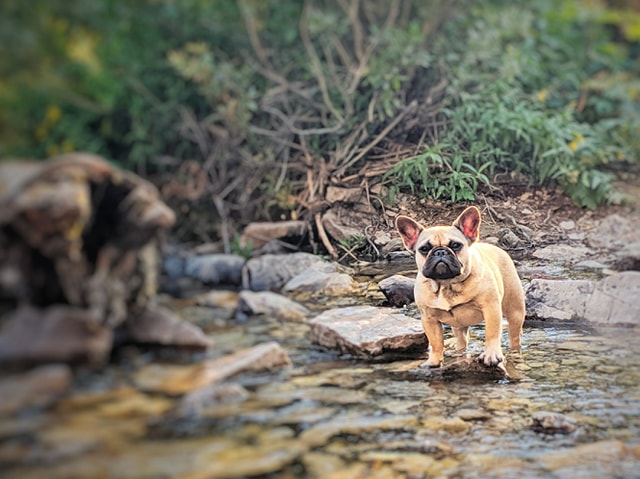 Training the Balanced Adventure Partner – Level 1
When: (5 consecutive weeks)
Location: Taught Virtually, through Zoom
Cost: $250
This five week class will give you foundation training to prepare your dog for adventures on the trails and camping! Preparing for off leash trail work is fun and easy for you and your dog. Using only positive reinforcement methods, lots of treats and or toys, and the great outdoors as our playground, we will cover dog to people interactions, dog to dog interactions, recall, basic obedience, settling, safety, etiquette, vehicle safety and more. This class is packed full of information to prepare you and your dog for the next great adventure!
Level 1 class is foundation training to prepare you and your dog for the next level adventure partner. Open to all dogs, ages 6 months and older. **This class will not cover remedial aggression issues, those will require one-on-one private lessons, please reach out if this is what you need.**
Class taught virtually, through zoom.