Private Lessons available for approved dogs only. Please contact me if you are interested in service dog training for your dog or a future dog.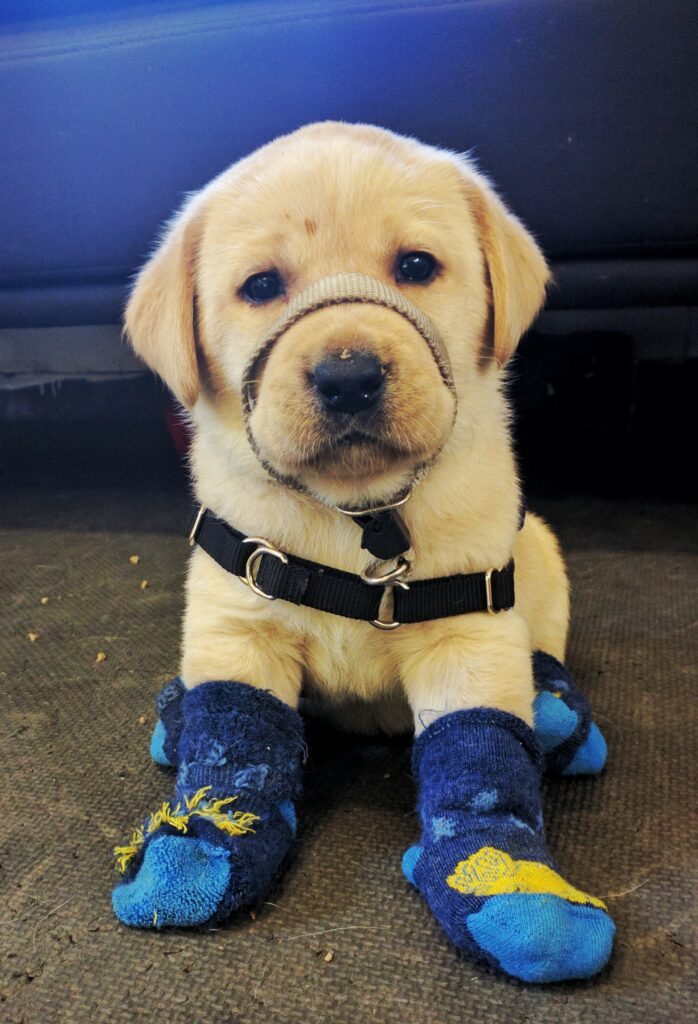 Lessons for Service Work Include:
Public Access
House Manners
Polite Greeting
Managing Puppy/Dog during public access
Overcoming Fear
Teaching to Settle
All training is done with Positive Reinforcement and the use of chains, prong collars and shock collars is prohibited.
Service skills taught can include the following service dog types
Diabetic Alert
Seizure Alert
Autism Service
Hearing Alert
Vision
PTSD
If you need another skill taught, please contact me and we will evaluate those requests.