Classes Start This series is $250 for FIVE consecutive classes. Payment is due at the time of registration. Class is one hour.
All classes are taught Virtually.
Virtual puppy classes are a fun, interactive learning opportunity for you and your dog. From the comfort of your own home, you will enjoy this relaxed and fun approach to dog training. Led by Certified professional Dog Trainer, Kristin brings a refreshing approach to successful relationship building and positive reinforcement techniques. Start your puppy off right with our Virtual Puppy Kindergarten class. Class taught through Zoom Video Conferencing.
Are you overwhelmed with your new puppy? Is your new puppy chewing and biting everyone? Are you lost when it comes to teaching your puppy basic obedience? Pieces of the Universe is here to help! The puppy has a sensitive period in his development from birth to about 20 weeks old. This is the time when the puppy's brain is like a sponge, ready to take on the world and all of life's habits that build the foundation for the rest of his life's behaviors and personality. Puppy Kindergarten focuses on the skills that will help develop that strong foundation. Focusing on the puppy's natural development, Puppy Kindergarten will help set the future for your Best Friend.

House Training foundations: Housebreaking, Chewing, Separation Anxiety

Teach puppy to enjoy times alone

Teach puppy to chew on appropriate toys

Teach puppy to use the crate

Teach puppy to not guard objects or food

Teach puppy to go to the bathroom outside

Temperament Training Foundations: Handling and Biting

Teach puppy to be gentle with humans

Teach puppy to be gentle with dogs and other animals

Teach puppy to be touched and groomed

Teach puppy to be confident in stressful places such as vet office

Manners Foundations: Basic Obedience, Manners, Impulse Control

Teach puppy to sit when greeting people

Teach puppy to wait at doorways, cars or curbs

Teach puppy impulse control by learning to settle

Teach puppy to play safely with you by teaching tug

Socialization Foundations: Socializing to people, dogs and new environments

Teach puppy to accept new people, objects, and animals

Teach puppy confidence and reduce fear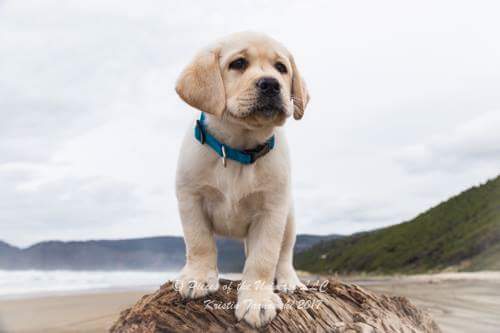 Requirements:

Age: 8-20 weeks old when starting Puppy Kindergarten

Vaccines: DHLPP or DHPP vaccine (specifically Distemper and Parvo) at least 5 days before start of the first class.

Gear and Philosophy: All training at Pieces of the Universe follows Positive Reinforcement and prohibits the use of Chains, Prongs and Shock Collars. The use of physical punishment is also prohibited. We will redirect the dogs and teach counter behaviors so the puppies/dogs are all happy and confident in learning.
**Note: If your puppy is younger than 8 weeks or you don't have him yet, you are welcome to enroll in this class series without your puppy so you can learn the skills to start your puppy with confidence from day one. As soon as your puppy is old enough, or arrives, he may jump into the series.

Length: This class is $250 for FIVE consecutive classes, unless a break is noted. Each session is approximately 1 hour per week. Each session will meet on the same day and time each week and cannot be made-up or be refunded for any reason.
Classes Start This series is $250 for FIVE consecutive classes. Class is one hour.